ECM ECO Monitoring Ltd. has been offering instruments and complete analytical solutions in the field of analytical measurements in Hungary since 1995. ECM ECO Monitoring Ltd. is part of the European ECM Group, headquartered in Slovakia, consisting of 17 subsidiaries.
he ECO Monitoring – Flowell cooperation, supported by the ECM ECO Monitoring a.s has been established in 2004, following the expanding demand of the Hungarian market. ECM ECO Monitoring and Flowell are working together to provide the best solutions for our clients in the industrial process instrumentation analytics field.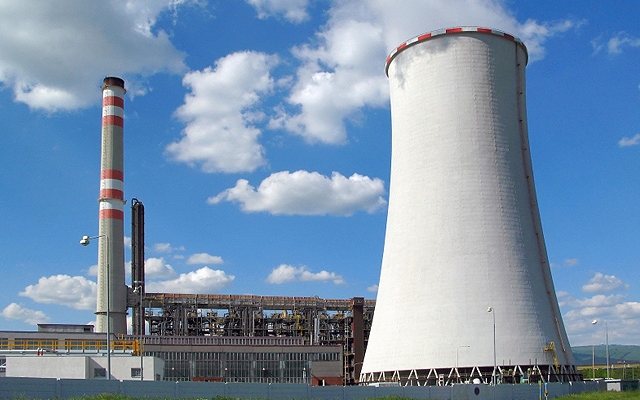 ECM ECO Monitoring is the Hungarian representative of well-known market-leader manufacturers such as Servomex, TSI and PCME. We offer a wide range of their products to Hungarian companies in the fields of oil and gas industry, power plants, research and development, and steel production. In addition to the product sales activities, the company delivers complete analytical systems as well.
The company is present in the following areas:
Gas analytics:
Emission measurement: Technology-specific design, construction and delivery of emission measurement systems approved by environmental authorities in accordance with current Hungarian and EU legislation.
Imission measurement: Complete design and turnkey implementation of air purity (imission) measurement systems in accordance with applicable Hungarian and EU legislation. Construction of measuring stations in fixed or portable design, installed in a measuring car or on a portable skid, according to customer requirements.
Gas monitoring systems: wide spectrum of gas analytical measurements, including flow measurement, or composition analysis from ppb order of magnitude up to 100%, independently of the carrier gas and measured gas type. (Representations: Servomex, TSI, PCME, Novatech, Bühler, AII)
Liquid and particle analysis, level measurement
Measuring different parameters of drinking water, industrial water, groundwater and surface water and determining pollutant components. Assembling turnkey analytical systems, with different sample extraction solutions, according to the applicable Hungarian and EU regulations and standards. Ultrasonic level measurement of wells and tanks. (Representations: Applitek, Maxx, Turner Design, Pulsar)
Dust and particle measurement
Delivering instruments and installing systems for dust and particle analysis for different applications, used for monitoring ambient air, air conditioning systems, pharmaceutical clean rooms or exhaust gases of chimneys. In addition, our emission and imission measurement systems are often equipped with different type of dust and particle analysers. (Representations: PCME, TSI)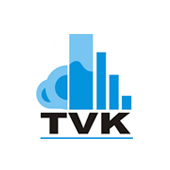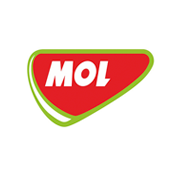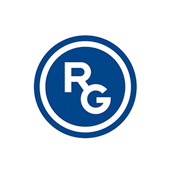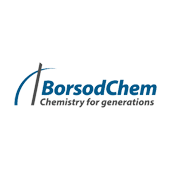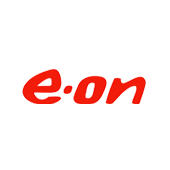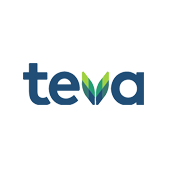 Contact
Flowell Kft.
H-1116 BUDAPEST,
Kondorosi residential park,
168-178 Fehérvári street
Building "B", floor. 16-17
Phone:
+36 1 204 3063
Fax:
+36 1 204 3063
E-mail:
flowell (at) flowell.hu