Emission and imission measurement
Services and maintenance of imission analyser systems was one of our very first activity in 1995, and during the years, these activities have been expanded. At the beginning, Enviplus started with the resail of Horiba imission and portable emission measurement devices, followed by further emission measurement devices and other services, lead to a fruitful cooperation and an exclusive representation of Horiba in the emission and imission measurement field.
Later, beyond selling of instruments, we participated in the delivery of complete imission measurement stations and emission measurement systems by providing complete instrumentation and analyser cabinets. Enviplus joined to Flowell group in 2006, and since then, we are delivering turnkey solutions and complete systems in emission measurement and process gas analytics, based on the project management expertise of Flowell, and the analytical expertise of Enviplus.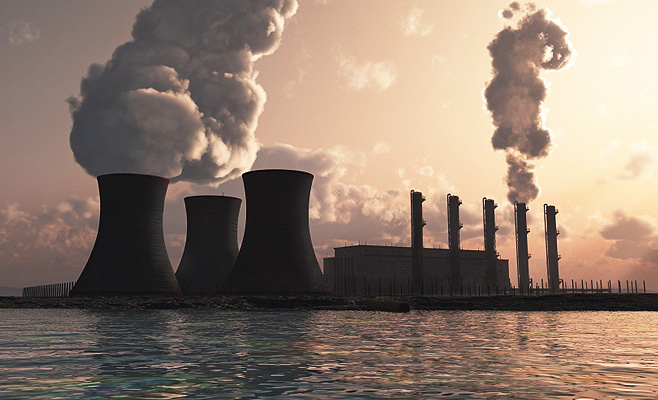 We can cover the full project management, including the coordination with the authorities, engineering, procurement, workshop prefabrication, site installation, and connection to the existing technology both on mechanical side and process control side. Our emission and imission analysers are complying with the applicable rules and standards and are having the TÜV certificates and the Hungarian type approvals. The backbone of these emission and imission analyser systems are the Horiba ENDA-5000 5 component (NOx, CO, CO2, SO2, O2) emission analyser system and the Horiba imission analysers.
Based on client needs, these systems can be completed with Servomex HCL analyser, M&A Thermo-FID analyser, Durag or PCME dust and particle analyser, Durag volume flow measurement device. For the data collection we use our own software called E-mission. It is built on the basis of the former EMIDAQ 3.0 data collection software, created in cooperation with BatchControl Plus.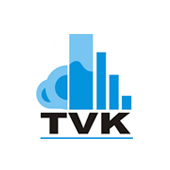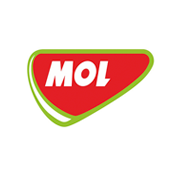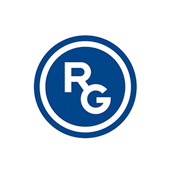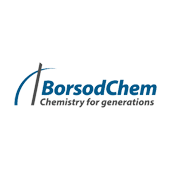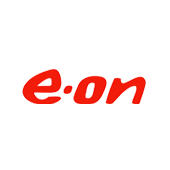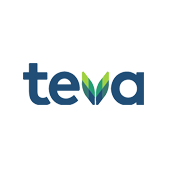 Contact
Flowell Kft.
H-1116 BUDAPEST,
Kondorosi residential park,
168-178 Fehérvári street
Building "B", floor. 16-17
Phone:
+36 1 204 3063
Fax:
+36 1 204 3063
E-mail:
flowell (at) flowell.hu