We identify 4 different product types in this field: particle sampler, particle counters, particle generators and particle (dust) monitors.
The particle samplers are sorting the particles to standardized PM10, PM2.5 and PM1 size fractions, enabling further particle analysis by particle size. Following the market requirements, our suppliers can provide analysers even for nanometer-scale particles sizes.
Our supplier is TSI (www.tsi.com)
Particle counters are mostly used to monitor ambient air quality for health and safety reasons. They can be applied in offices or workshops, but also applicable in pharmaceutical clean rooms, or electronics manufacturing plants with extreme air purity demand. Our supplier is TSI (www.tsi.com)
Particle monitoring can be used for:
particle content analysis in liquids
turbidity analysis in liquids
measuring particle mass (PM), particle number concentrations (PN), particle size in ambient air or process gases
monitoring dust filter efficiency in different industrial applications
controlling drier performance in food- chemical or paint and coating industry
particle concentration analysis for different gases or liquids.
Our suppliers are TSI and PCME (www.pcme.com)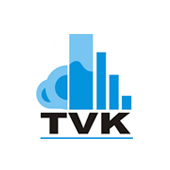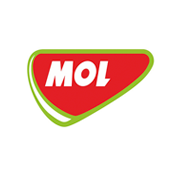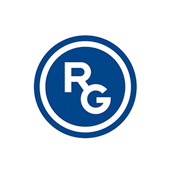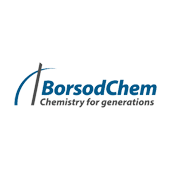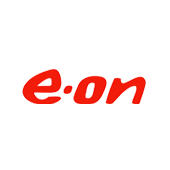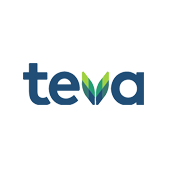 Contact
Flowell Kft.
H-1116 BUDAPEST,
Kondorosi residential park,
168-178 Fehérvári street
Building "B", floor. 16-17
Phone:
+36 1 204 3063
Fax:
+36 1 204 3063
E-mail:
flowell (at) flowell.hu