We are involved in the field instrumentation business since the foundation of Flowell in 2001. Furthermore, the company was built on the experiences and relations of a colleague in this field, working for Honeywell since 1992.
At the beginning Flowell was mainly offering products and services in the industrial process instrumentation and maintenance field. We are the official field instrumentation distributor and OEM partner of Honeywell Szabályozástechnika Kft.
We are representing Azbil (former Yamatake) in the Hungarian and Eastern-European market since the beginning.
We are covering the below field instrumentation areas:
flow measurement (Coriolis, Vortex, Orifice meters, Averaging Pitot Tube Technology, Ultrasonic clamp-on devices, heat conductivity based gas flow meters) pressure, differential pressure, temperature measurement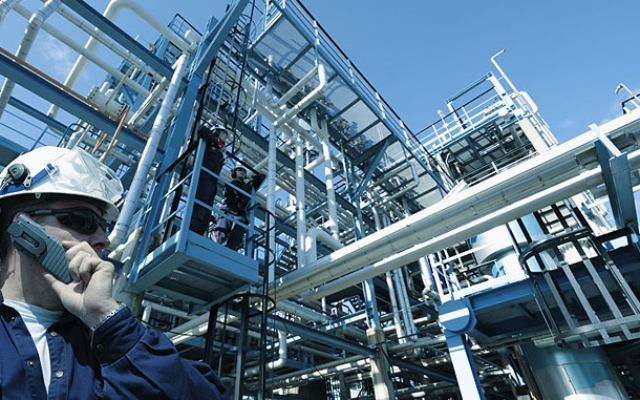 Since 2002 Flowell is an official system integrator partner of Endress + Hauser, a well-known manufacturer of flowmeters (Vortex, Inductive, Coriolis, DeltaTop) and level-, temperature-, pressure- and differential pressure measuring devices.
Soon, we started to define and position Flowell as an analytical system integrator. Offering high-end instrumentation solutions for specific client requirements, we are covering the full project scope, including the engineering, procurement, workshop-prefabrication, installation, maintenance and services as well as process control system integration.
We are proud to inform you that Flowell became a channel partner and local distributor of Honeywell industrial automation products from 1st January 2018.

As an official Hungarian distributor of the product of Honeywell Process Measurement and Control division we offer:
Honeywell SmartLine® transmitters:

Pressure transmitters
Temperature transmitters
Radar type level transmitters
Flow meters (Coriolis, Inductive, Vortex)
Honeywell OneWireless system (wireless analytical solutions)
Regulators
Recorders
Liquid analytical instruments (pH, conductivity, dissolved oxygen transmitters)
Process control systems, PLCs, SCADA & DCS
You can find more detailed information about Honeywell industrial automation and control solutions on www.honeywell.com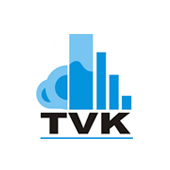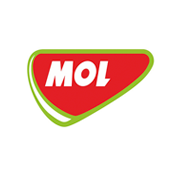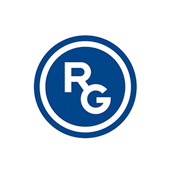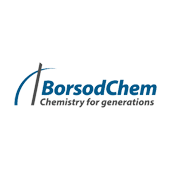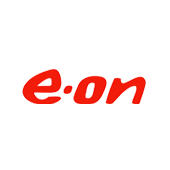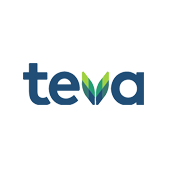 Contact
Flowell Kft.
H-1116 BUDAPEST,
Kondorosi residential park,
168-178 Fehérvári street
Building "B", floor. 16-17
Phone:
+36 1 204 3063
Fax:
+36 1 204 3063
E-mail:
flowell (at) flowell.hu