Kárpát-medence Jövőjéért Foundation
To give support for cultural and value preserver activities of the Hungarians in the Carpathians we created the Kárpát-medence Jövőjéért Foundation ("For the future of the Carpathians") in 2007.
In the first years, we provided support for children in need, in collaboration with the Dévai Szent Ferenc Foundation and the Napsugár 67 Foundation, then from 2008 we are directly supporting an orphanage in Havadtő (Transilvania, Romania), as their main supporter. This financial support enables the daily operation of the orphanage, raising around 30 kids, and covers most of their everyday costs.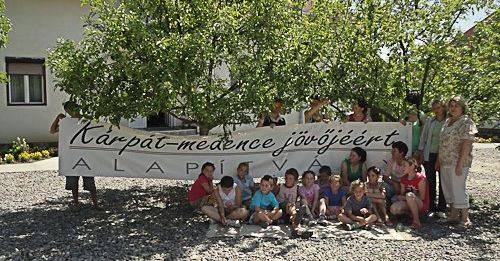 Our foundation unites a lot of company and individual from our extensive network in the industrial automation field in supporting this initiation. All the financial support that we receive from others are 100% directed to the subject of the support, our colleagues are doing these activities on a volunteering, charity basis. Beyond the financial support, we are organizing and coordinating occasional developments and refurbishments (playground, barn, heating upgrade…), as well as summer vacation programs for the kids, with our personal involvement.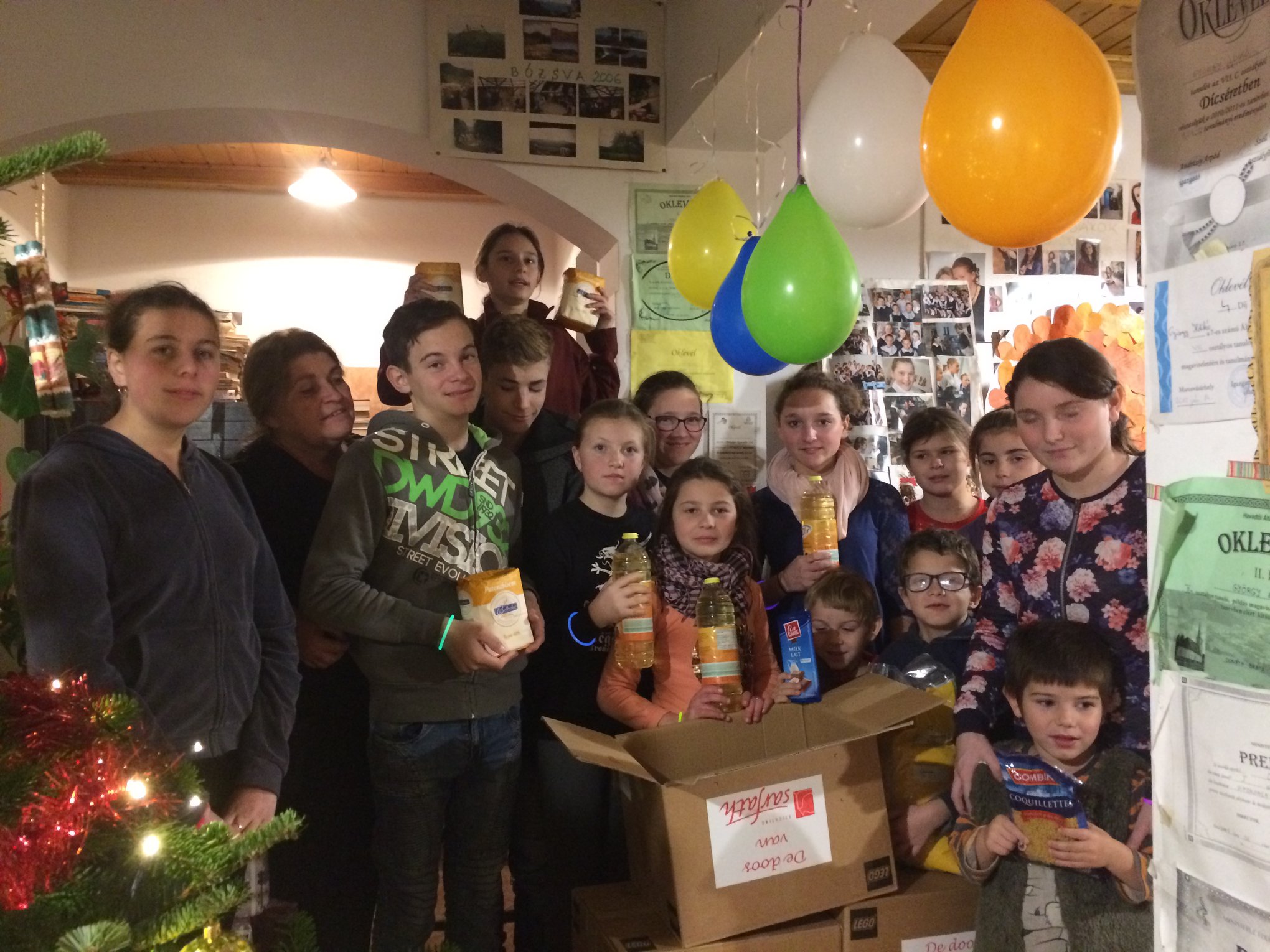 Our new initiation is to support talented kids with a scholarship program, enabling them to unfold their talents while staying at their local environment, showing examples to follow to local people.
If you share the idea of helping these initiations, please support the activity of our foundation:
Bank account number: K&H 10400968-50505648-54561017
Foundation for the future of the Carpathians
Chairman: Gusztáv Manninger
Foundation for the future of the Carpathians
www.jovoert.eu
1116 Budapest, 168-178 Fehérvári street, ground floor 17.
phone/fax: 204 30 63
mobile: 06 20 928 79 39
email: info(at)jovoert.eu
Court registration number: 10.707
Contact
Flowell Kft.
H-1116 BUDAPEST,
Kondorosi residential park,
168-178 Fehérvári street
Building "B", floor. 16-17
Phone:
+36 1 204 3063
Fax:
+36 1 204 3063
E-mail:
flowell (at) flowell.hu