As a Hungarian representative of different gas analytical product manufacturers, we have already completed more than 200 complex systems, including engineering, procurement, workshop fabrication, installation, and maintenance services.
Our broad references are containing a wide range of complexity, from simpler gas detector systems to the complex solutions installed in an analyser container, using multiple measuring devices and principles, sample handling and conditioning, calibrating systems, etc. Beyond the standard O2, CO, CO2, H2O measurements, we can provide solutions for measuring unique components, or provide complete spectrography for comprehensive analysis.
We provide the following gas analytical services for our partners:
Gas analytical system integration:
engineering
system integration, testing in our workshop
site assembly
installation services
trainings
Gas analytical know-how (chemical-, mechanical- and electrical engineering team)
Site survey, consultation
Extensive supplier network (samplers, filters, valves, pressure regulators, flow meters, fittings, cabinets, heating, ventilation systems, special items, etc.)
Turnkey solutions according to client need
In most cases, we cover the long-term maintenance services and periodic calibrations of our systems as well.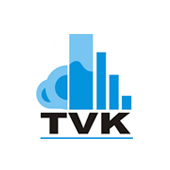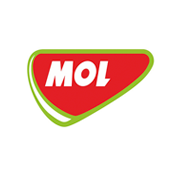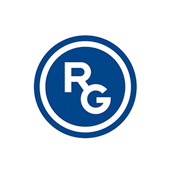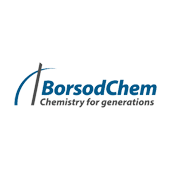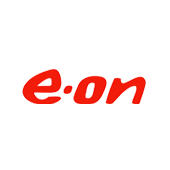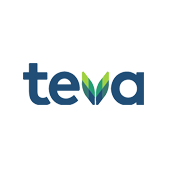 Contact
Flowell Kft.
H-1116 BUDAPEST,
Kondorosi residential park,
168-178 Fehérvári street
Building "B", floor. 16-17
Phone:
+36 1 204 3063
Fax:
+36 1 204 3063
E-mail:
flowell (at) flowell.hu