Enviplus Ltd has been founded in 1995. Our main activities are the delivering of gas analytical instruments, including their service and maintenance as well as engineering and implementation of complete analyser systems. We are doing the exclusive representation of Horiba for more than 20 years.
The company started their activities with service and maintenance jobs of imission analysers and systems. During the years, the portfolio extended with Horiba imission and portable emission measurement devices, and the successful cooperation led to an exclusive representation of Horiba in the Hungarian market.
Later, beyond the instrument distribution, we participated in imission measurement station and emission monitoring system installation projects as a provider of the complete instrumentation or analyser cabinets. In the next years, our reference list has been expanded with different applications mostly in the field of process gas analytics and water analytics.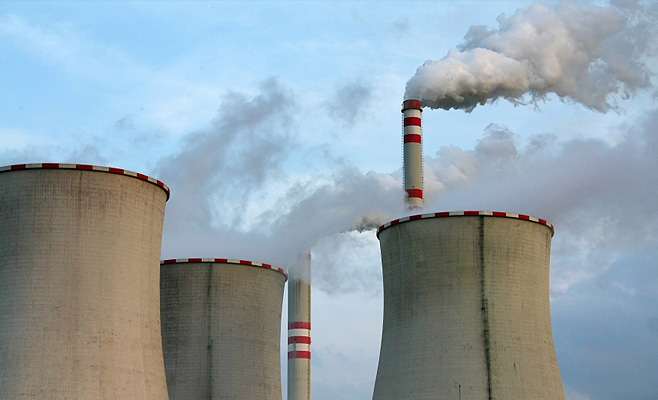 Enviplus joined to Flowell group in 2006, since then we are delivering complete turnkey systems in the field of emission monitoring and process gas analytics, based on the project management capabilities of Flowell, and the analytical expertise of Enviplus.
We are using our internal development E-mission software (successor of EMIDAQ 3.0) for processing, displaying, and collecting data from the emission measurement systems for almost 10 years. This system complies with all requirements of the authorities.
Main focus areas:
Emission measurement: distribution, service and maintenance of portable Horiba emission analyser and accessories (sample conditioner, heated probe and sample line, data collection module, etc.)
Continuous emission monitoring systems: engineering and installation of complex emission monitoring systems, service and maintenance of installed systems.
Imission measurement: engineering, installation, service and maintenance of Horiba imission analysers and calibrators, measurement skids and complete measurement stations.
Process gas analytics: engineering and installation of process gas analytical systems, measuring of special toxic gases, available also in EX-proof design.
Water analytics: distribution of water analytical laboratory devices, and oil-in-water online analysers.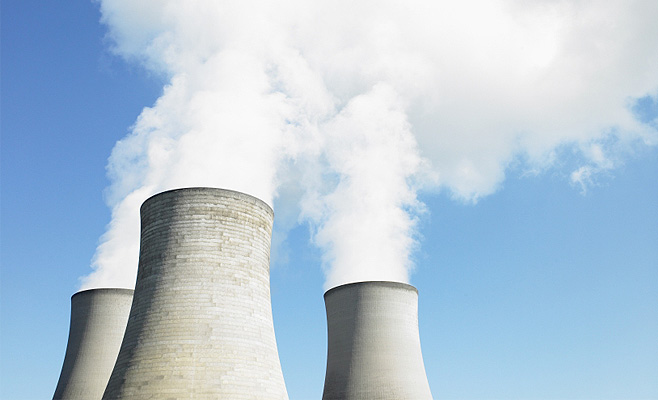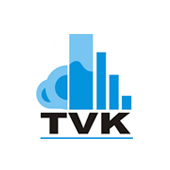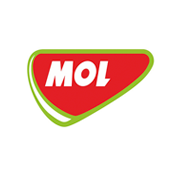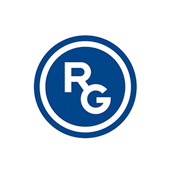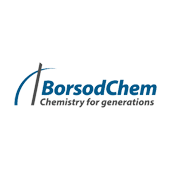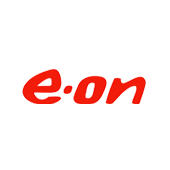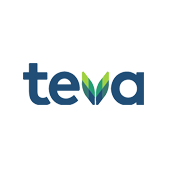 Contact
Flowell Kft.
H-1116 BUDAPEST,
Kondorosi residential park,
168-178 Fehérvári street
Building "B", floor. 16-17
Phone:
+36 1 204 3063
Fax:
+36 1 204 3063
E-mail:
flowell (at) flowell.hu