Flow measurement is one of the important core activity of Flowell. We are representing Flexim GmbH since 2007, manufacturers of high-end ultrasonic flow meters for liquid and gas flow monitoring, enabling disruption-free external mounting on pipes.
The features of the Flexim Clamp-on flow meter:
easy installation, low installation costs
no pressure drop and leakage
no process interruption and intervention during installation – no need to shut down the technology
hygienic application, enabling the application for high purity media
no physical contact with the media, no corrosion of the instrument
applicable for high- and low-pressure applications
2 sensor type can cover most of the pipe types for liquid flow monitoring
We propose the Flexim ultrasonic flow meters for a wide range of applications. It can monitor the liquid and gas flow without disrupting the pipeline, available for different diameters and is applicable in EX area.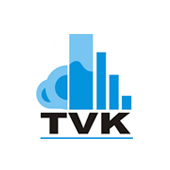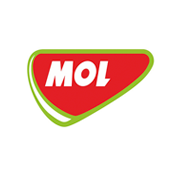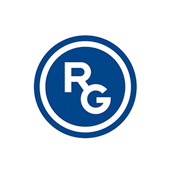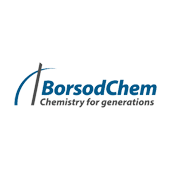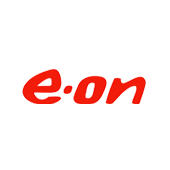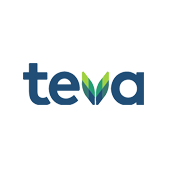 Contact
Flowell Kft.
H-1116 BUDAPEST,
Kondorosi residential park,
168-178 Fehérvári street
Building "B", floor. 16-17
Phone:
+36 1 204 3063
Fax:
+36 1 204 3063
E-mail:
flowell (at) flowell.hu