FLOWELL GROUP
FLOWELL offers products and services in the field of industrial process instrumentation.
ECM ECO MONITORING
Since 1995 ECM ECO Monitoring Ltd. offers measuring devices and complete analytical systems mainly in field of the gas- liquid- and particle analysis, as a member of the European ECM group. The group, consisting of 17 affiliates, is headquartered in Slovakia. Please find more detailed information about the represented manufacturers below: http://www.ecomonitoring.com/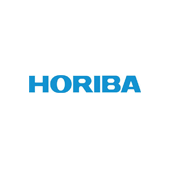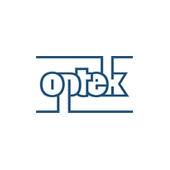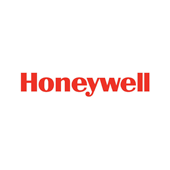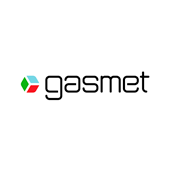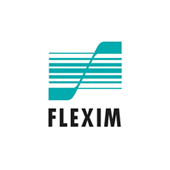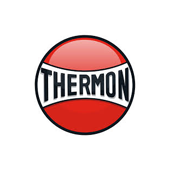 FLOWELL GROUP
We offer turnkey solutions in the field of process instrumentation and analytics. Analysers and industrial gauges are selected from the product portfolios of the companies we represent and other partners, evaluating the best possible fit to our customers need.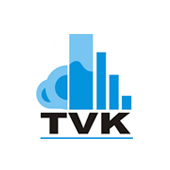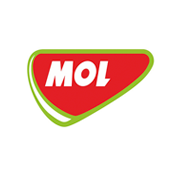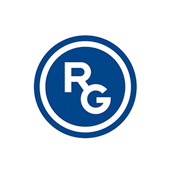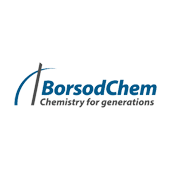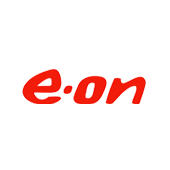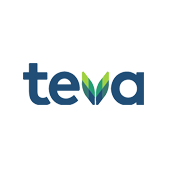 WE PROVIDE TURNKEY SOLUTIONS
We provide turnkey solutions for analytical problems.
We cover all steps from conceptual design to installation together with long-term maintenance and aftersales services. We do the conceptual design, detail design, procurement of components, system construction, installation and connection to customer process control system.
The systems are built in our workshop, where we also carry out maintenance and repairing services. We also cover on-site installation, long-term maintenance of our systems.
Our references are mostly in Hungary with more than 600 online analyser systems. List of our satisfied clients can be found under the references. Upon request, we can provide detailed list of references by products and industries.
INDUSTRICAL PROCESS INSTRUMENTATION AND PROCESS ANALYTICS
TURNKEY ANALYTICAL SYSTEMS
MEASUREMENT AS A TOOL FOR PROTECTING THE ENVIRONMENT
Contact
Flowell Kft.
H-1116 BUDAPEST,
Kondorosi residential park,
168-178 Fehérvári street
Building "B", floor. 16-17
Phone:
+36 1 204 3063
Fax:
+36 1 204 3063
E-mail:
flowell (at) flowell.hu