During our project executions, we pay attention to the sustainability and future maintainability of our systems. We provide long-term system maintenance services for all the systems that we deliver.
The spare part requirements of the maintenance services are mostly covered from our stock of spare parts. Our colleagues are regularly attending trainings of the products that we represent. To comply with the client requirements, we can provide quick response for urgent service requests. The completed services and calibrations are tracked and checked based on our ISO quality assurance system.
Occasional urgent troubleshooting next to the scheduled maintenances are always handled with high priority and are resolved within the shortest possible time.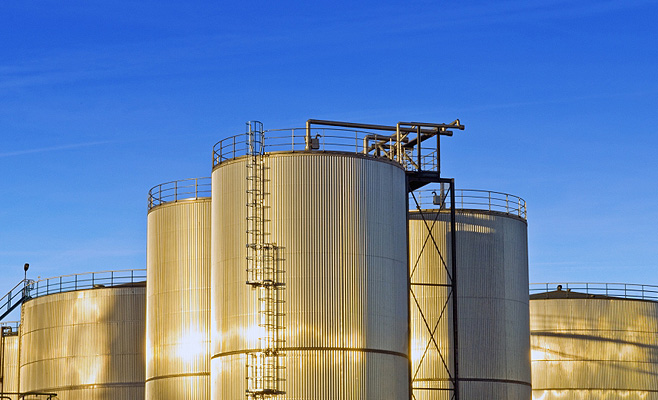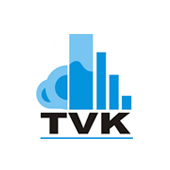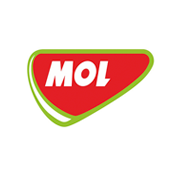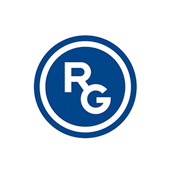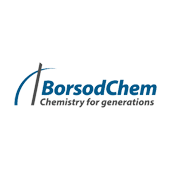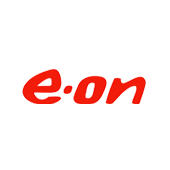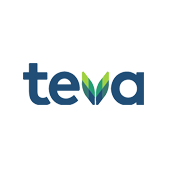 Contact
Flowell Kft.
H-1116 BUDAPEST,
Kondorosi residential park,
168-178 Fehérvári street
Building "B", floor. 16-17
Phone:
+36 1 204 3063
Fax:
+36 1 204 3063
E-mail:
flowell (at) flowell.hu