Flowell Ltd. is offering products and services in the field of industrial process instrumentation and analytics. We started our activities in 2001 as a field instrumentation product distributor of Honeywell Szabályozástechnika Kft., and Hungarian and Eastern-Europe representative of Yamatake and Badotherm.
We expanded our activities and product portfolio with further partnerships in 2002. We are willing to provide complete services for our partners in their instrumentation projects. We are supporting them in all phases of these projects, including site survey, conceptual design, detail design, product procurement, commissioning and maintenance services.
We have ISO 9001 quality assurance system since 2004, and SCC certificate since 2018.
ECM ECO Monitoring Ltd became our strategical partner in 2004. In close cooperation with them, we are offering solutions for gas and water analytical systems, as well as emission and imission measurement systems.
We became Honeywell Channel Partner
As of 2017, we again became Honeywell Channel partners, covering the distribution of Honeywell industrial automation products: Smartline pressure and temperature transmitters, radar level transmitters, flowmeters (Coriolis, Electromagnetic, Vortex), One Wireless systems, recorders, regulators, process control systems, PLCs
We acquired ENVIPLUS in 2006. In the same year we launched our own manufacturing activities, extending our scope of work, enabling us to provide complete systems with analyser cabinets for different instrumentation projects or sample conditioners for analytical systems.
Since 2006 we define and position ourselves as an independent analytical system integrator company.
During our integration and manufacturing activities, which we do in our 300 square meter workshop, we are putting together the instruments or analysers that we represent with all necessary auxiliary system elements, and we are delivering complete systems in cabinets or in containers. We also do unique customizations of instruments as per our client needs. Our service team, including 5 colleagues is doing the maintenance works of more than 300 systems that we delivered in the past, and are also in change of the installation works of the new projects.
Other activities:
optical turbidity and composition measurement with Optek photometric sensors
water and hydrocarbon dew point, and sulphur content measurement in natural gas
process gas and liquid flow measurement, accounting measurements
process chromatograph solutions for oil & gas and chemical industries, natural gas calorific value measurement
ultrasonic flow measurement with FLEXIM clamp-on flowmeter applicable for gases and liquids, high pressures and temperatures, in a wide range of pipe diameters
pH, redox potential and conductivity measurements for water treatment plants and other chemical industry applications
engineering, and assembling of sample conditioners, system integration of process analysers
special antifreeze protection and thermostats solutions for industrial applications by Thermon
See further details of distributed products under the representation menu item.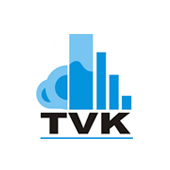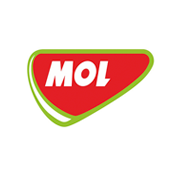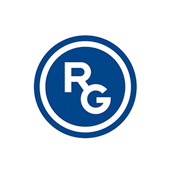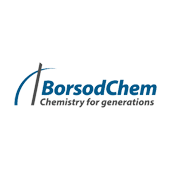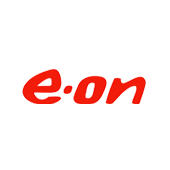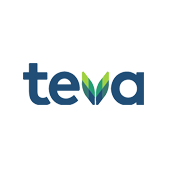 Contact
Flowell Kft.
H-1116 BUDAPEST,
Kondorosi residential park,
168-178 Fehérvári street
Building "B", floor. 16-17
Phone:
+36 1 204 3063
Fax:
+36 1 204 3063
E-mail:
flowell (at) flowell.hu